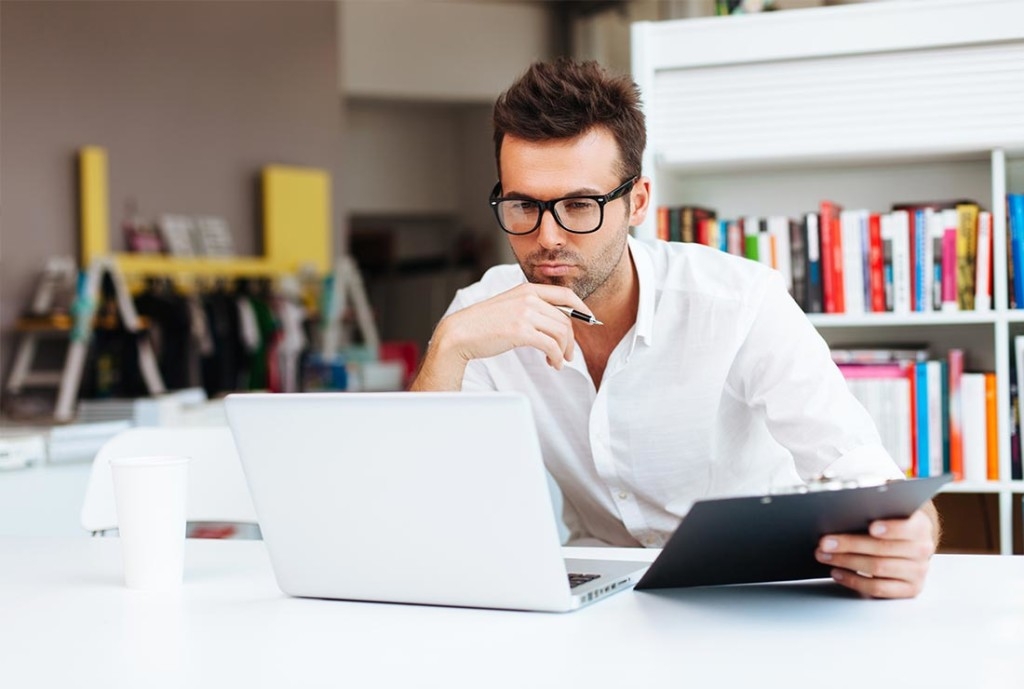 We can market and create an online promotional or advertisement campaign on our interactive and popular online version of our monthly "bilingual" newspaper at www.cnylatinonewspaper.com, with the use of interactive banners, and/or article and web-page sponsorship. Additionally, we can expand your marketing efforts by connecting your marketing or promotional campaign of your products and/or services to a large list of other Hispanic-based websites we have in our in-house database, based on the client's specific needs.
Depending on what your marketing needs are, , we can discuss and customize a plan of action for web campaigns. Contact us to discuss and coordinate your campaign.
If you and/or your business/organization are interested in marketing your services in our newspaper or  our programs or in becoming a sponsor or advertiser, please contact us and we will send you more details.